What's on?
Due to the current situation, we are not able to welcome you into the training centre as we would like to. This year things will be a little bit different - we are currently working hard to provide a virtual open day experience. Details will be released shortly.
To be the first to find out about our virtual open events, fill out our online form.
If you can't wait, you can find out more information on what we offer in our prospectus or you can take a virtual tour around our centre.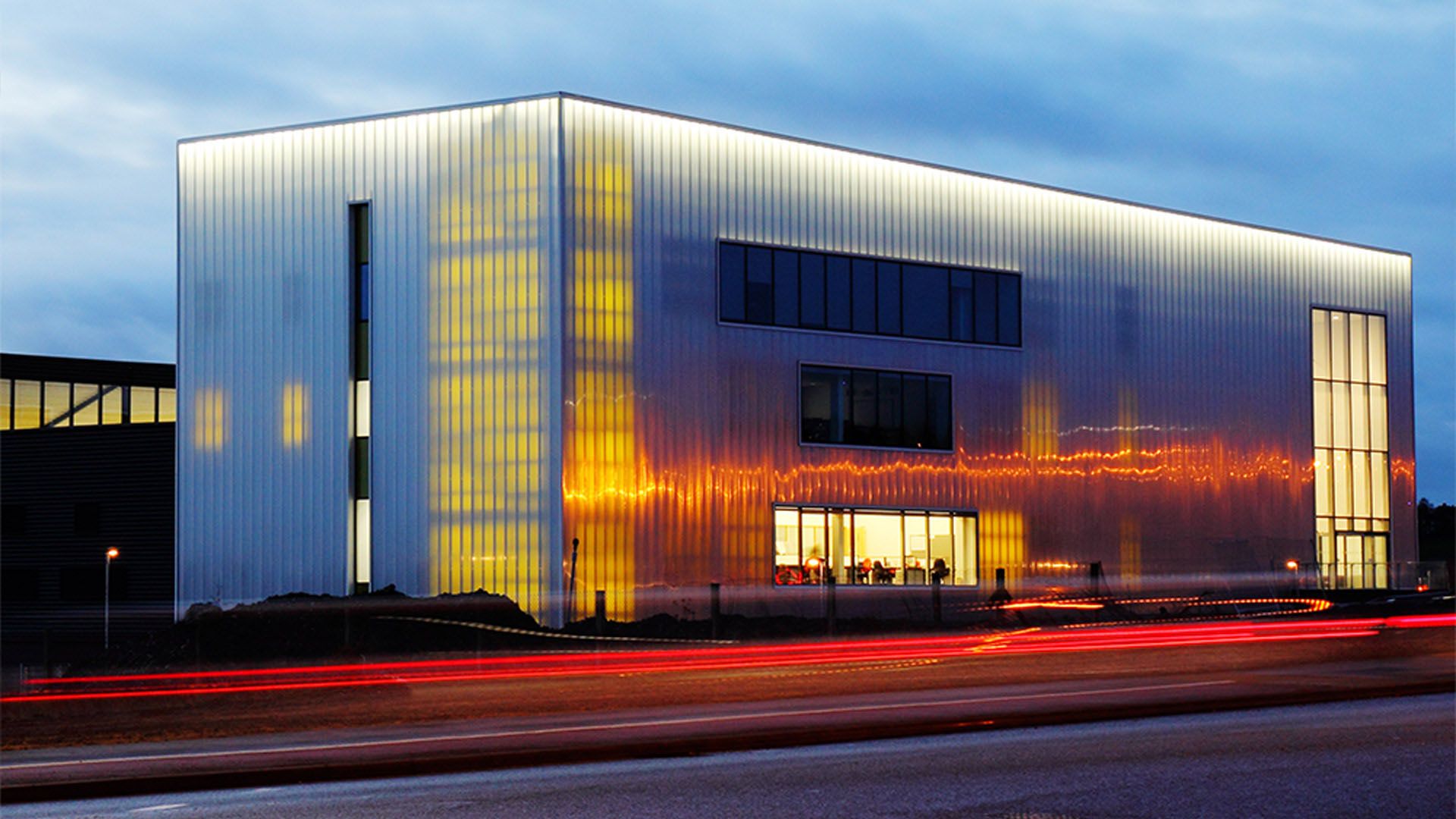 Events matching tag: 'Schools'